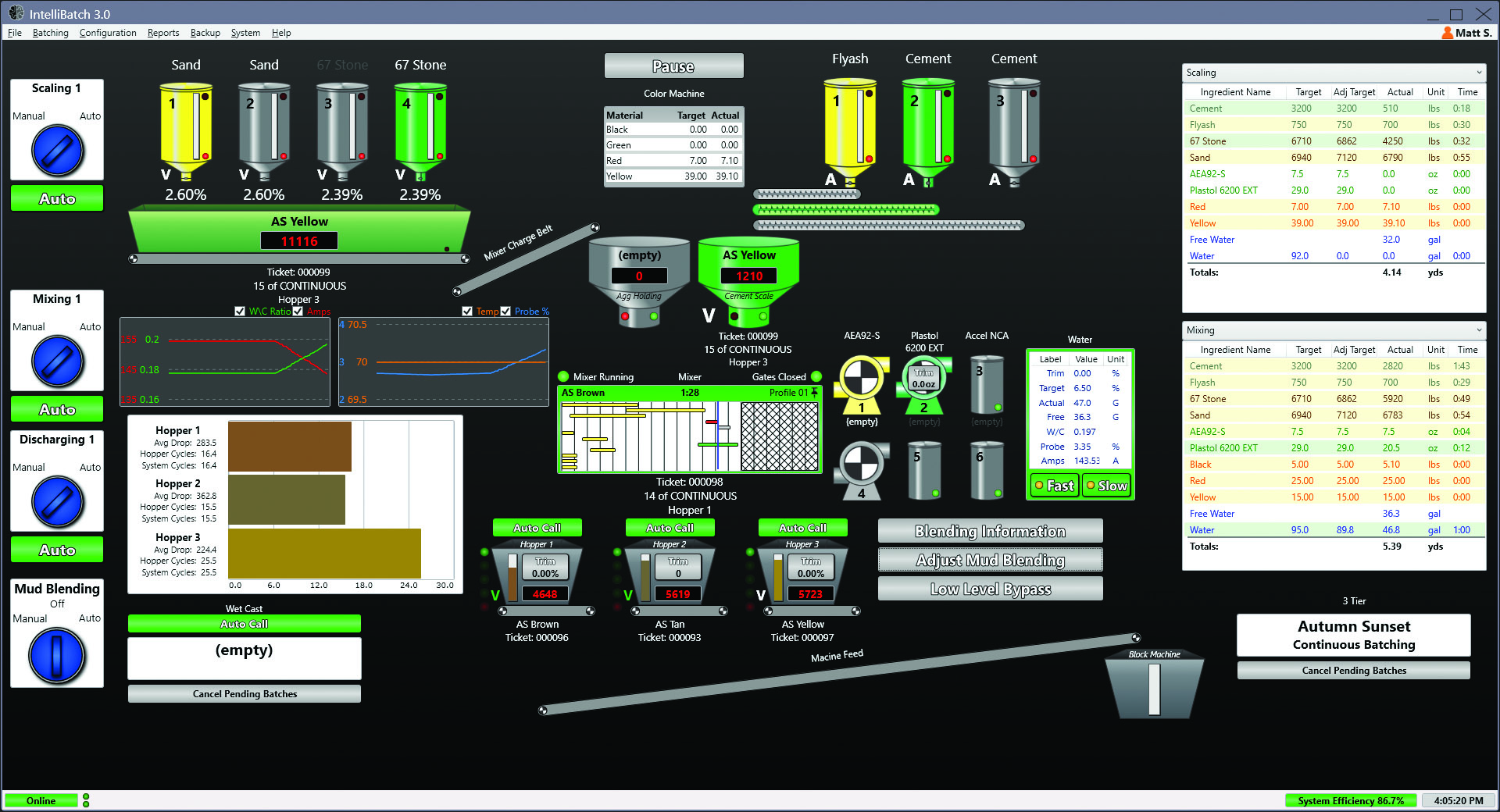 September 8, 2023
Concrete batch plants are used to mix the ingredients of concrete, including water, cement, aggregates, and admixtures. Each type of plant has its own advantages and disadvantages. As your go-to resource in concrete batching, the IntelliBatch by Egan Company team has solutions for many batch plant needs. Dry Mix...
Tags:
Concrete batching
,
management of concrete batch plant
Read More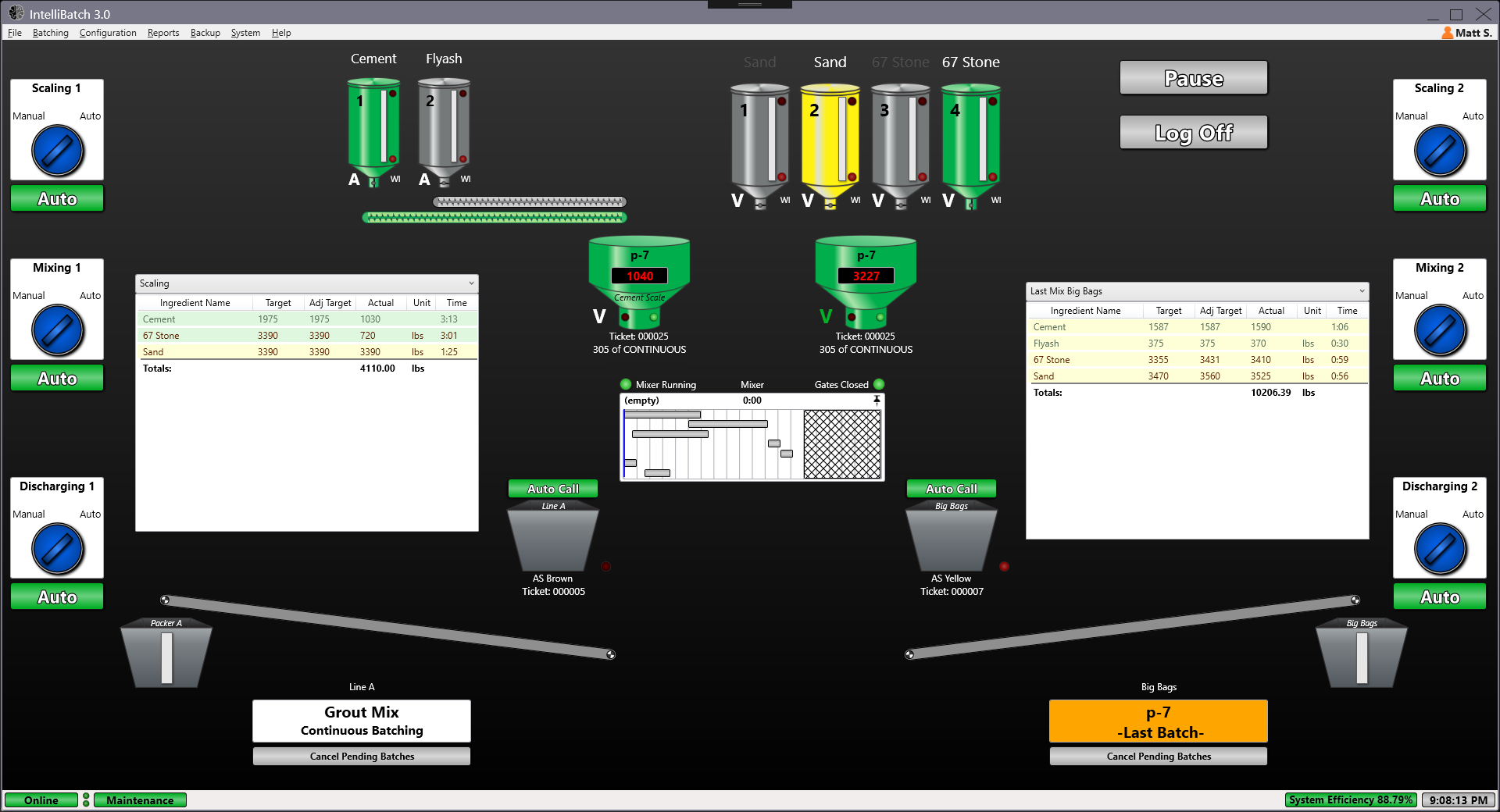 September 8, 2023
A batch plant is a facility that produces concrete by mixing cement, aggregates, water, and admixtures. The process of measuring, mixing, and delivering these materials to create concrete products is what encompasses a batch plant operation. These are the facilities in which the IntelliBatch team serves every day. A...
Tags:
Concrete batching
,
management of concrete batch plant
Read More